We rarely get the opportunity to right a wrong in this life, but when one falls into your lap then it's time to consider it seriously. And for those of us who lived through the public humiliation forced upon Anita Hill for daring to speak up when she was subjected to sexual harassment by Clarence Thomas, justice is long past due. She has the qualifications. She will make a damn fine Justice. And it will make Clarence Thomas' head explode. I consider all those excellent reasons to nominate Anita Hill for the Supreme Court Justice position being vacated by Justice Souter. Now THAT'S what I consider moving forward.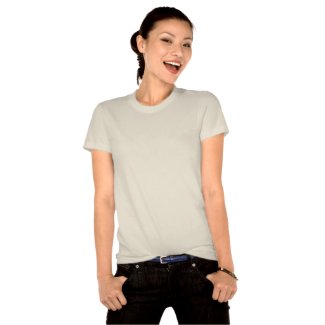 Shirt and other items at Zazzle with this design available at
Crazy Old Lady Of Peace store
Click
here
to purchase this dog shirt or the design on other Cafepress items.